NISSAN AND INFINITI SPECIALISTS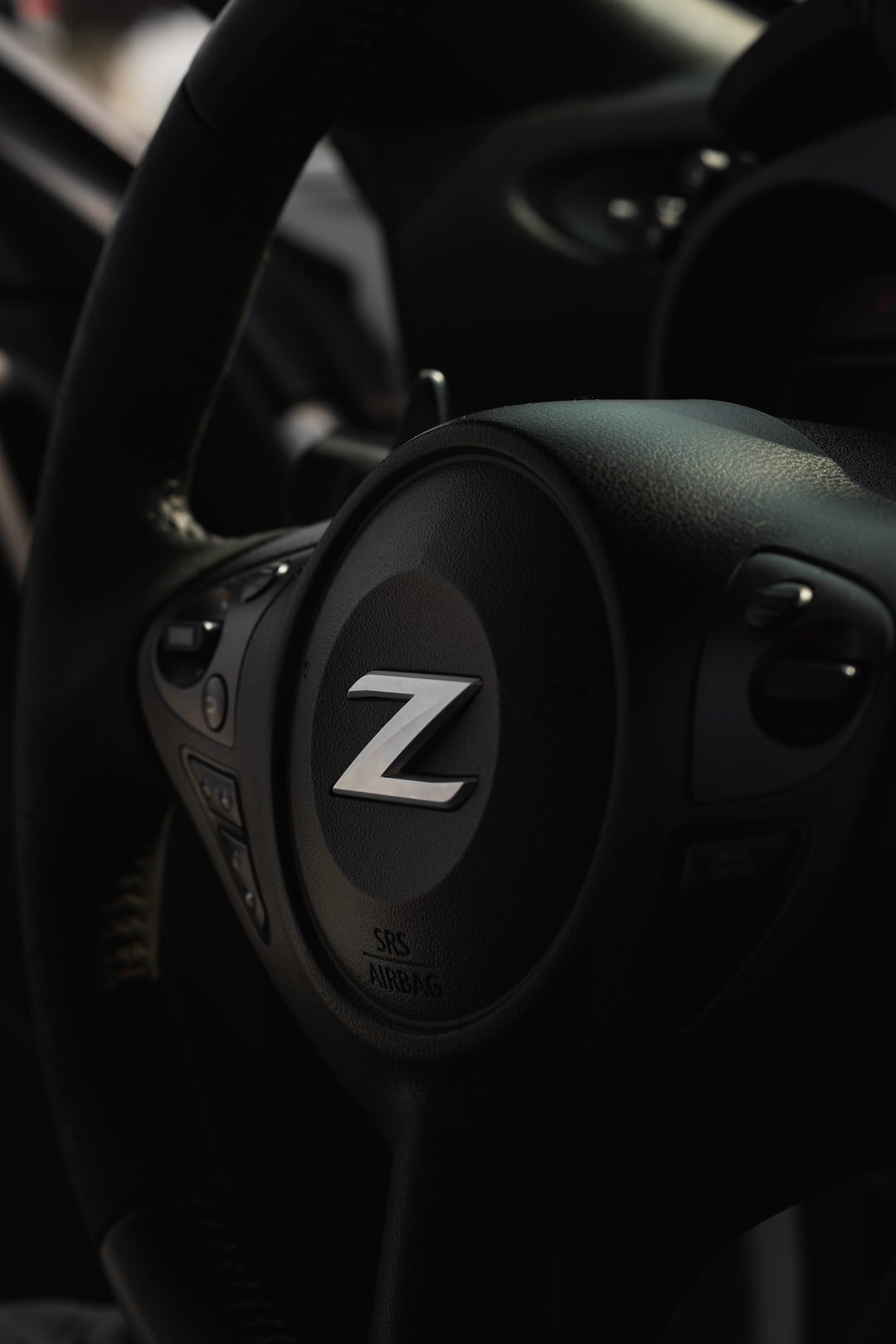 Drive with passion. Drive with SZRpro.
At SZR Pro, we are your dedicated experts for all things Nissan and Infiniti sports cars. Located in Houston, Texas, our passion drives us to specialize in enhancing the performance of these iconic vehicles. With a wealth of over 50 years of combined experience, our founders Dane and Raul are proud graduates of UTI (Universal Technical Institute). Since the 1990s, they have diligently applied their expertise to unlock the true potential of Nissan vehicles.
Discover the pinnacle of automotive excellence as we optimize the power and performance of your beloved Nissan and Infiniti sports cars. At SZR Pro, we don't just work on cars; we sculpt exhilarating driving experiences. Join us in Houston, where cutting-edge skills meet the road for unmatched automotive thrills. Your journey to unparalleled performance begins here.
Inquiry Form
Services
Repairs and Maintenance

Diagnostics

Oil & Fluid changes

Brakes

Alignment

Timing service

Performance Upgrades

Intakes & exhaust

Full-bolt-ons

Built engines

Turbochargers & superchargers

Brake upgrades

Coilovers & control arms

Engine & transmission swaps

Restoration

Powder coating & polishing

Rust removal

Engine rebuilds
Team
RAUL NUNEZ

Classics Division Manager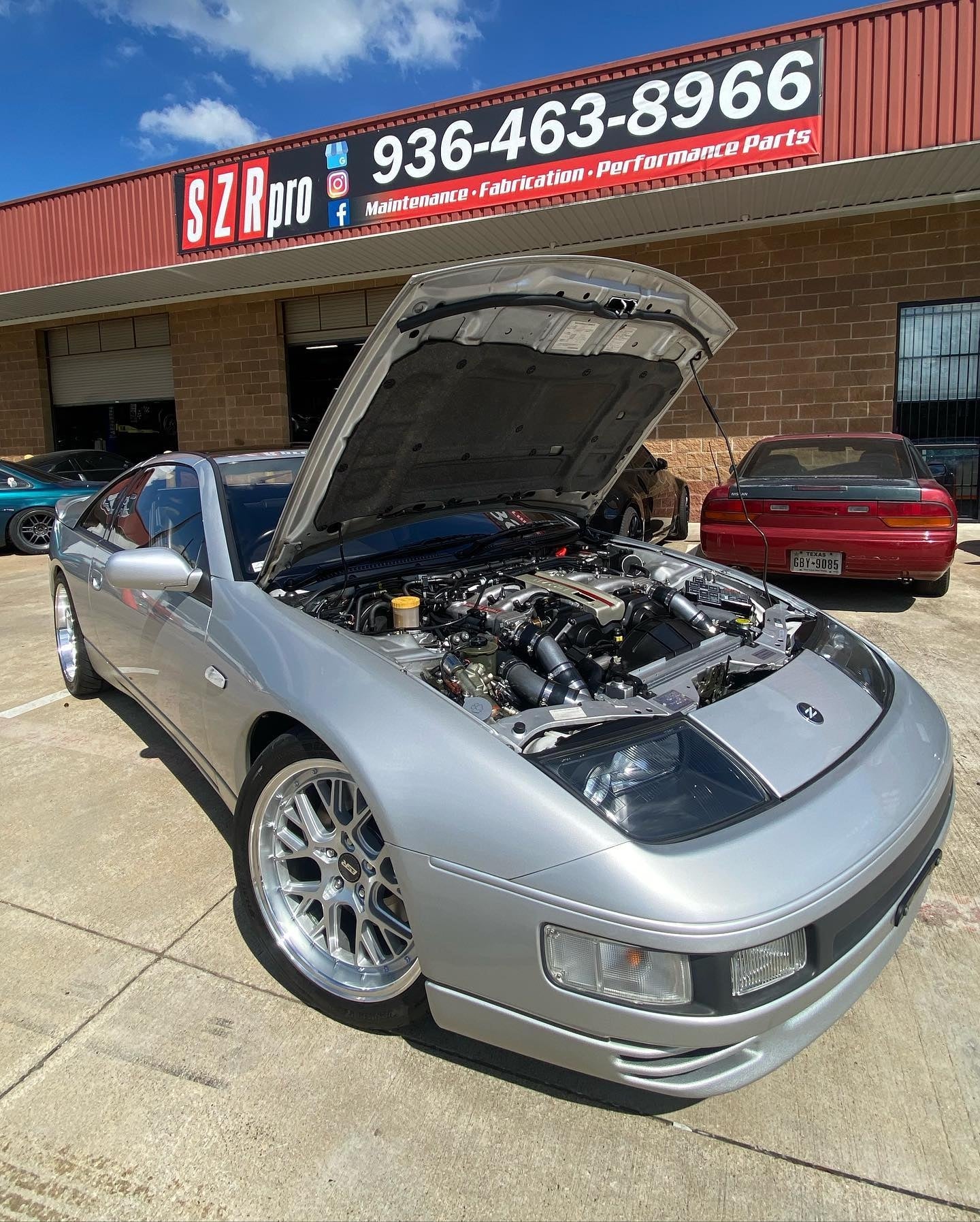 Location
10541 Cypress Creek Pkwy #702
Houston, Texas 77070
sales@szrpro.com
(936) 463-8966
Inquiry Form